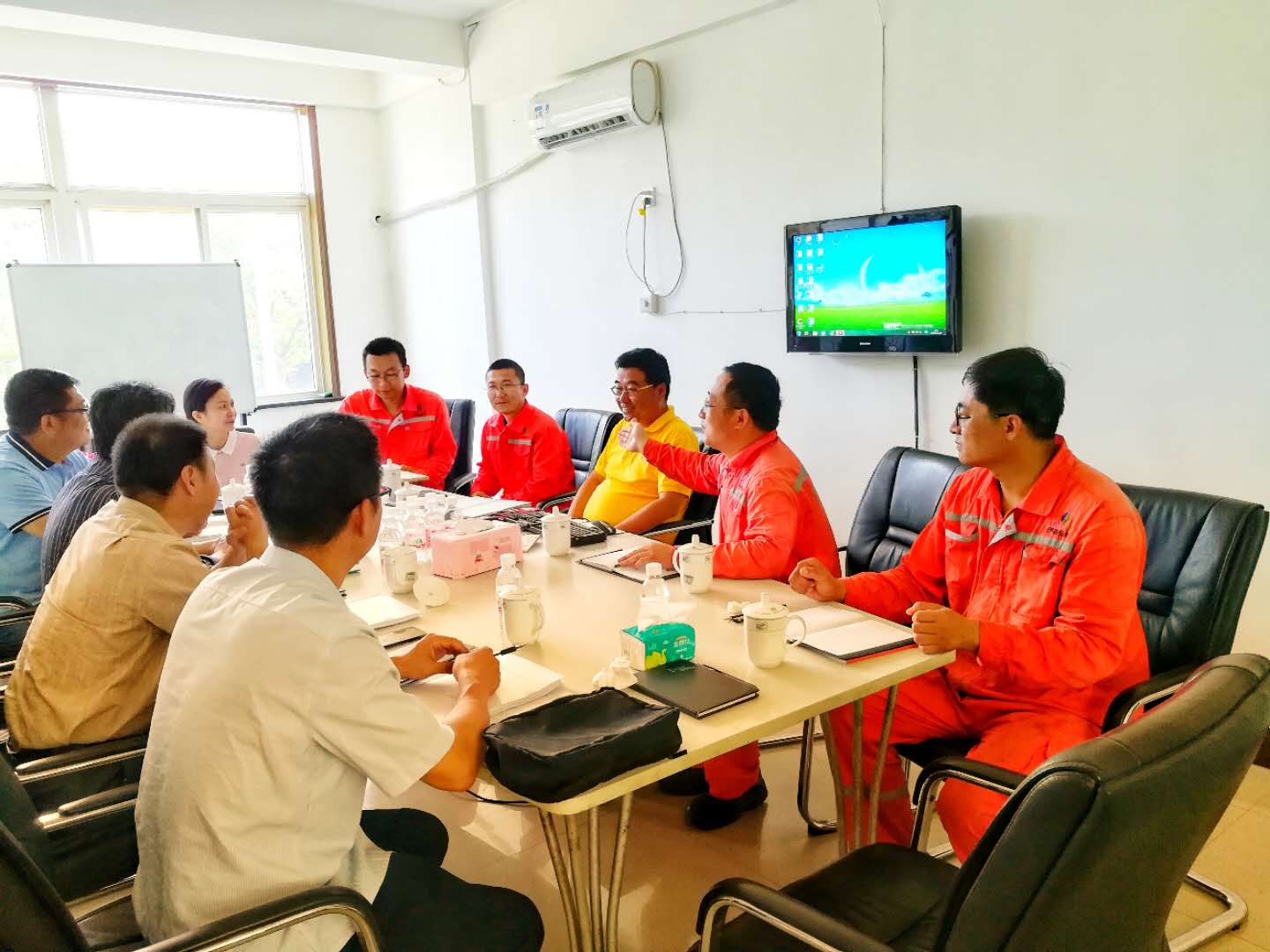 On June 21, 2018, the Shandong Provincial Association of Standardization Organization Expert Group confirmed the work of Qingdao Eastsun New Materials Corporation Limited on "Class 3A Standard ".
Standards are important technical foundation for national economic and social development. Standardization relates to product quality and safety and relates to the vital interests of the people. It is also related to the level of economic and social development in a country. Standardization plays an increasingly important role in promoting technological progress, improving product quality, enhancing industrial competitiveness, developing foreign trade, and promoting sustainable economic development.
The Provincial Standardization Association gave guidance to our company's work and put forward valuable opinions and suggestions. Next, we will further rectify and improve on the basis of recommendations made by experts. Constantly improve the company's management level!